The National Speech and Debate Association of Vancouver was established in 2016 to provide recognition, and support for students participating in speech and debate activities. Our organization is evolving and growing each day but our mission of community, advocacy and recognition is more relevant today than ever before. We create community, provide support and recognize a diverse group of students through competitive speech and debate.
We envision a world in which every student has access to speech and debate events. In particular, we want to provide students the opportunity to be a part of the largest speech and debate organization in the world. Their membership will provide them with education resources, competitive opportunities and expertise necessary to foster their communication, collaboration, critical thinking, and creative skills.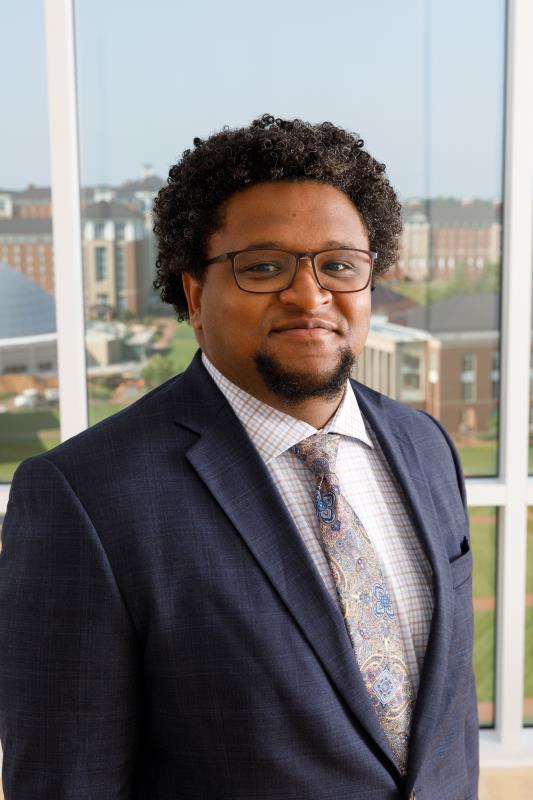 Benjamin Hagwood Executive Director
A true advocate for education, Benjamin Hagwood I fell in love with speech and debate as an aspiring college student. Developing a passion for argumentation and advocacy he began teaching and coaching at all levels: college, secondary and primary schools. Competitively, Benjamin's teams have continuously ranked 1st in the all categories over the last seven years amassing more than a dozen national championships. Benjamin's accomplishments continue outside of the classroom as he served on boards for the Cross Examination Debate Association, the Equity Committee for NSDA (US), the Harassment Committee for the National Debate Tournament and most recently as the Chair of the Association of Black Argumentation Professionals.