We are excited to announce our Honor Society which will recognize the coaches, students and teams using our point system.
 All NSDA Vancouver Member school students are eligible to apply. The All-Canadian team is reserved for students that have shown a dedication to the activity, demonstrated a commitment to excellence in competition and community services and exhibits the character traits of
All NSDA Vancouver Member Schools can submit forms for their students to be recognized as an Academic All Canadian (AAC). AAC recipients must have at least a 3.0 GPA to receive recognition. There are three different levels of the award: cum laude (3.5-3.7 GPA), magna cum laude (3.8-3.9), summa cum laude (4.0+).
Vancouver Student of the Year
Each NSDA Vancouver Member School has the opportunity to nominate a student for Student of the Year award, presented to a graduating senior who best represents the tenets of the Association's Code of Honor: integrity, respect, humility, leadership, and service. Nominees must also demonstrate strong academic credentials and a commitment to the speech and debate community. School nominations must be submitted to the NSDA Vancouver office by the 1st Weekend in April.
Each year the finalists will be interviewed with an esteemed panel of educators during the spring term. We will announce the award at the NSDA Vancouver Awards Charity Ball.
Community Service Awards
Advocate of Vancouver Award
Best Overall Team Award (Points Based)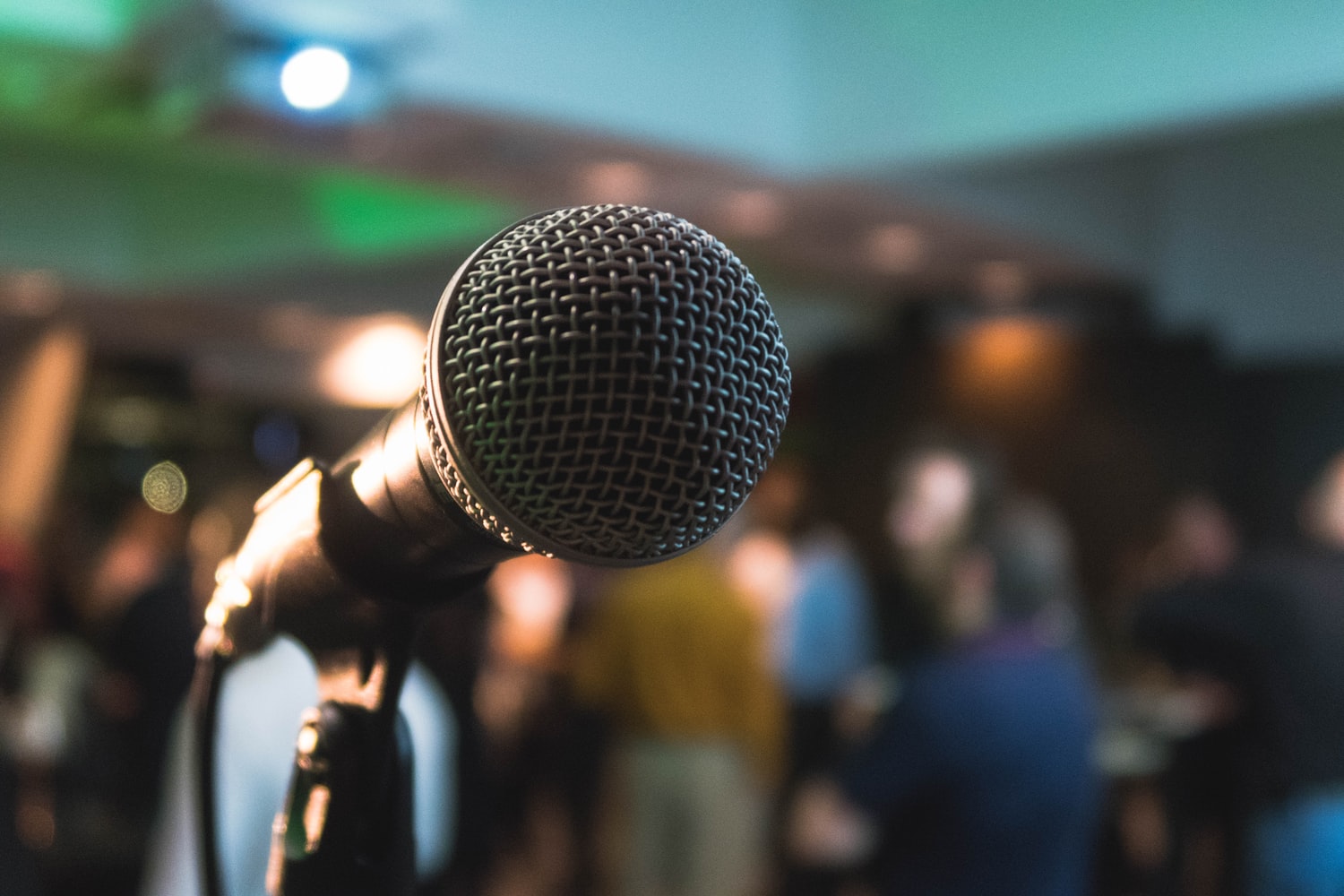 Team Public Speaking Award