Members get access to all of our teaching and coaching resources and services, including online instructional materials, honor society and points eligibility and tracking, and access to all our tournaments including qualifying tournaments to the National Speech and Debate Tournament.
As one of our core values building and maintaining community is vital to us. We partnered with NSDA to be a part of a 1.5 Million member community.

Coaches
We offer professional development opportunities to coaches as well as resources to make the transition from the classroom to the competition room more enjoyable. Networking opportunities are also offered to ensure health dialogue amongst peers.

School Districts
NSDA offers after school programming for as low as $100/student/semester. From public speaking to debate we provide curriculum and lesson plans to help your students prepare for their first competition.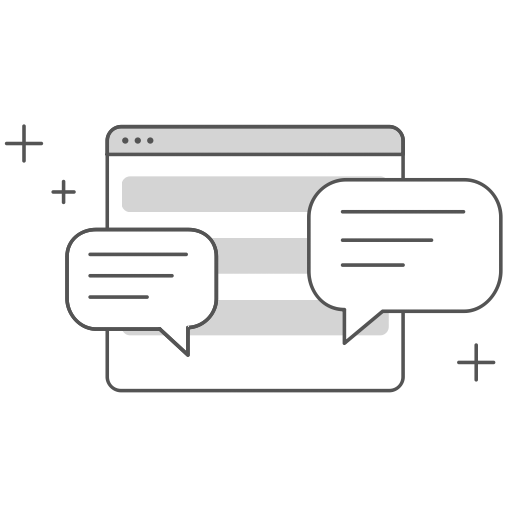 Student's - Tournaments. Travel. Training.
Students will have the opportunity to compete against the best and brightest throughout North America and the world. To compete with some students will even get to travel to other countries to compete. Finally, we believe the most important service we provide to students is critical thinking or training. Students live in a complex world that is only getting more difficult. We are committed to training future thought leaders in being able to analyze information, prepare a presentation and present it in public
Confidence Building – Speech and debate helps students find their voice and form opinions that guide their decision making process. As a student participates they continue to grow and become more and more confident in their ability and speaking style.
Communication Improvement – Speech and debates teaches students to be very particular with their words. Speech and debate students excel in negotiation, problem solving and effective communication.
Critical Thinking – Speech and debate is one of the most difficult activities to
Coaches/Schools – we provide curriculum and instruction to new and experienced coaches. Lesson plans, topic analysis, case writing samples, novice packet, activities, after school scrimmages – we do it all!
Students – exclusive college admission workshops, tournaments, case samples, Debate 101 Lecture Series.
As an NSDA Vancouver member, you have access to tournaments locally and internationally. You also have a chance to qualify for the NSDA national tournament, the largest academic competition in the world.
Qualification Process explained HERE.
We will have 4-6 admission workshops throughout the year attended by admission representatives from schools throughout North America.
Register to become a member today
And Enjoy the Benefit of the Memebership